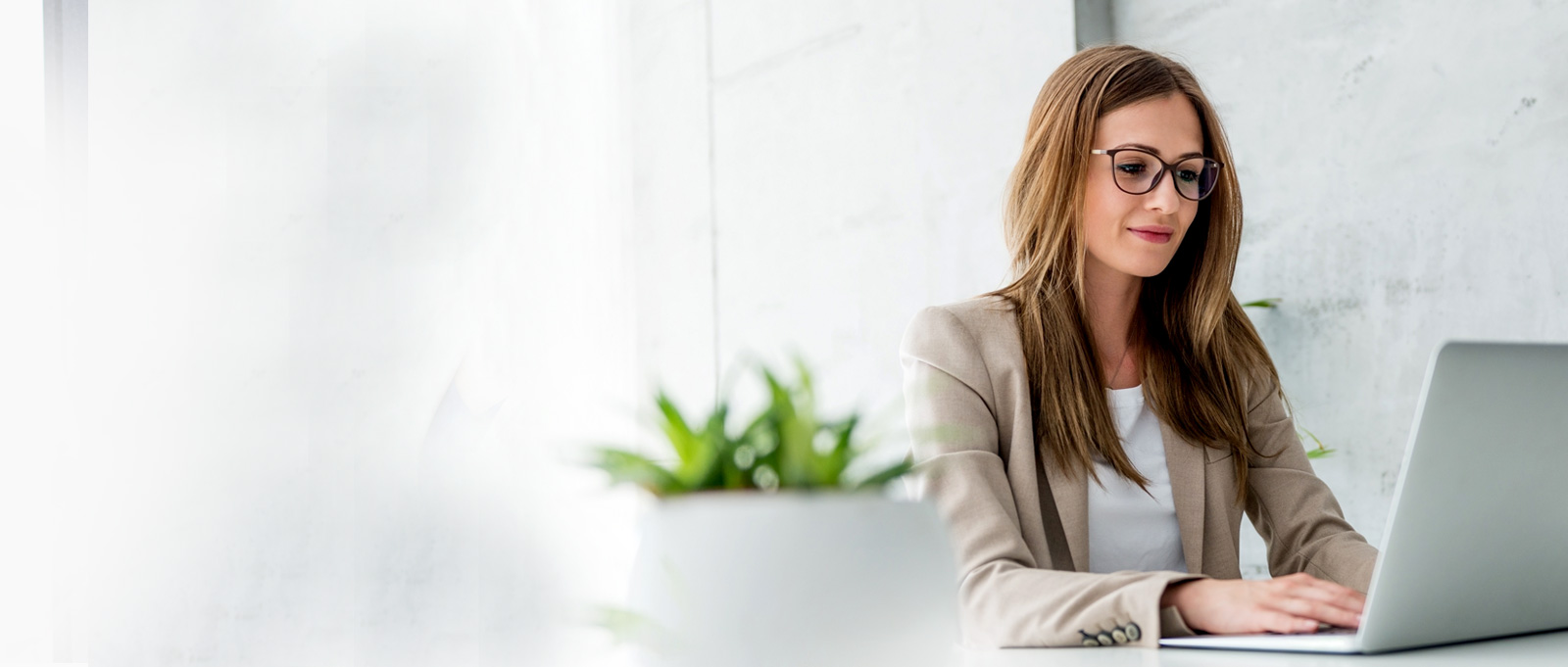 Website-Redesigning
IDI Infotech specializes in effective website redesigning services. We redesign websites in accordance of different standards and considering search engine's compatibility. The features of our web redesign includes quality with professional attire for your entire site. You can also refer the designing model of other site. We redesign your whole site with in the given time period. We reduce the web page file size for ultra fast download. Redesigned pages are optimized for the top search engines. Page titles, meta-tags, and navigation are all optimized sequentially to strike higher rankings. Designing your site by utilizing the best web techniques such as server-side includes and cascading style sheets.
To generate good number of business inquiries, your website should Visually appealing website with an impressive flash design. A well designed and developed website which is user-friendly. All this at affordable prices and delivered to you in short period. A website with all the effective modules as per current trends / technology and market requirements.
Please Contact us to find out more about how we can help you to get best website redesign that will benefit your business.